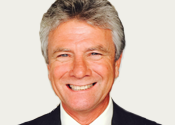 While the fans said over and over how they prefer Mission Valley, the Chargers aren't in the same boat.
And for good reason.
Proposing a Mission Valley palace, with the bells and whistles which $1.7 billion venues have, and this is the optic: rich guy Spanos got the taxpayers to foot a big chunk.