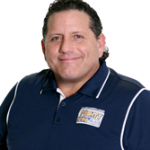 Dan Sileo
Full Shows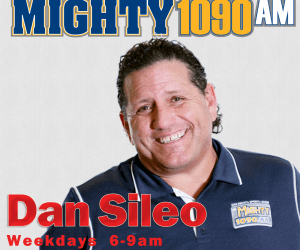 We are chock-full of Padres talk including interviews with Wil Myers and Kurt Bevacqua.
Continue Reading »
Previous Shows »
Interviews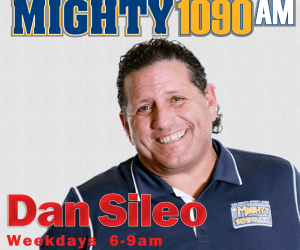 Dan's paison Kurt Bevacqua talks about how important chemistry is for a ball club and also what makes Bud Black a special manager.
Continue Reading »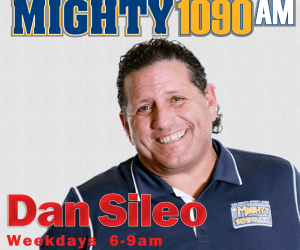 New outfielder for the Padres, Wil Myers responds to a lot of the criticisms he is receiving about his time in Tampa.
Continue Reading »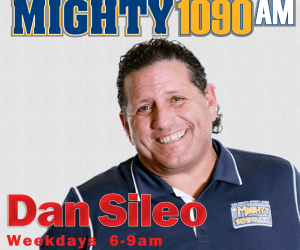 From USA TODAY, Bob Nightengale tells us his expectations for the Padres and other big teams in the National League.
Continue Reading »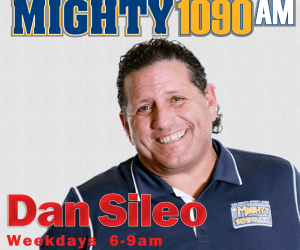 The Padres' manager welcomes Dan to Peoria as the team prepares for its exhibition games.
Continue Reading »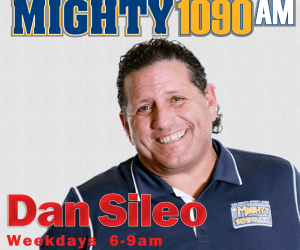 The Assistant Coach for the Aztecs talks about what the team needs to do to get back on track.
Continue Reading »
Previous Interviews »
More from Dan Sileo

It wasn't until the end that I remembered this is based on a true story, which, frankly, made it more intense and memorable.
Continue Reading »

The media of today doesn't care about covering a sporting event like the Super Bowl. They want to cover the train wrecks that are around the Super Bowl.
Continue Reading »

The movie started off slowly, sort of like an actual boxing fight. Just like how fighters start to feel each other out, the viewer is trying to figure out Rocky.
Continue Reading »

I've been fortunate enough to call LA Galaxy games for 18 years. That's over 500 games under my expansive waistline as my career has been attached to the sport of soccer from day one.
Continue Reading »

Now that the Chargers have confirmed they are staying put for 2015 and San Diego Mayor Kevin Faulconer told Scott and BR the city and county are working to keep the Bolts in San Diego, it's not too early to put in a few requests.
What would my stadium look like if I were in charge?
Continue Reading »
See More Posts »