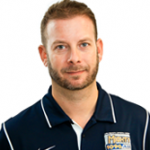 Darren Smith
Full Shows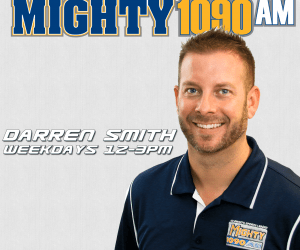 Previous Shows »
Interviews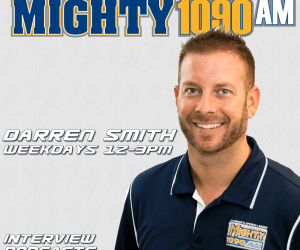 Vikings QB Teddy Bridgewater on his rookie season, consideration as rookie of the year, criticism of small hands & knees & working with Norv Turner.
Continue Reading »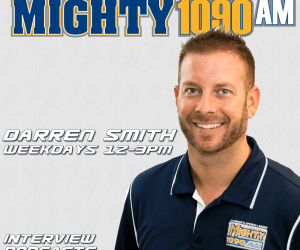 NFLN's Daniel Jeremiah on the case for Russell Wilson as an upper echelon QB, why he likes Seattle & their ability to stop the Patriots running game.
Continue Reading »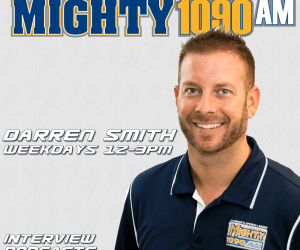 NFL  matchups' Greg Cosell on how the Patriots and Seahawks match up, what he's expecting to see from the Patriots offense & evaluating blueprint of how Chargers beat Seahawks.
Continue Reading »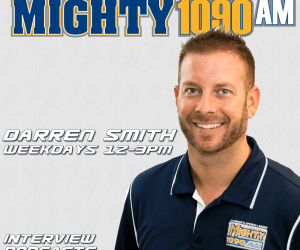 NFL Insider Jason LaCanfora on takeaways from Roger Goodell's press conference, why he's convinced Rams are in LA in 2016 & what it means for the Chargers.
Continue Reading »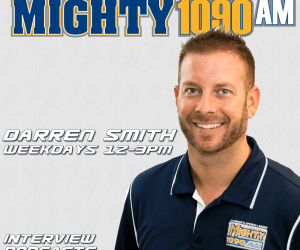 Chargers head coach Mike McCoy stops by on radio row on Seahawks/Patriots, hire of Mike Nolan & the off-season.
Continue Reading »
Previous Interviews »
More from Darren & Marty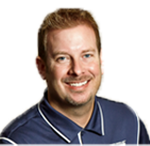 I've been to the World Series and the NBA Finals and a few other championship events and nothing comes close to the sheer madness and energy of Radio Row at the Super Bowl.
Continue Reading »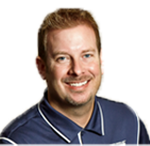 I can't think of any reason why this investigation shouldn't be completed before the game, meaning that the Patriots should be sanctioned — barring some hard-to-see explanation of why 11 footballs were underinflated — before the Super Bowl.
Continue Reading »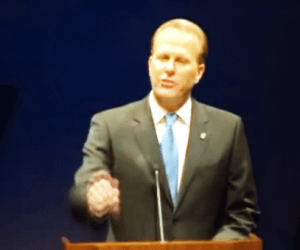 by Marty Caswell
You can only cry wolf so many times and then predictably, people will tune you out. San Diego Mayor Kevin Faulconer made it clear and simple, "At no point in San Diego's history has the possibility of the Chargers moving to Los Angeles been more real."
Continue Reading »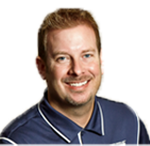 How often would I use profanity on the air?
Probably not that often, honestly.
Still, there are just certain times where a curse word is EXACTLY the right word and being able to use one would be grand.
Continue Reading »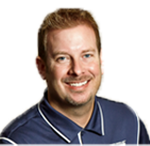 I don't know if the Padres are going to be any better in 2015 but they're definitely more interesting to interview. A.J. Preller upgraded the personality on his roster and we thank him for that.
Continue Reading »