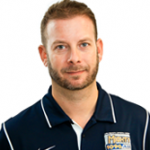 Darren Smith
Full Shows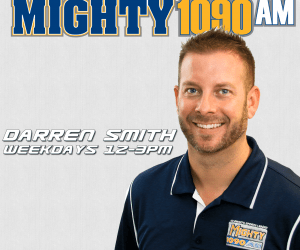 Previous Shows »
Interviews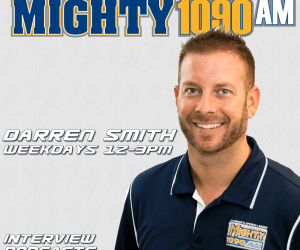 SD City Attorney Jan Goldsmith on the role of the city attorney in the stadium issue and what legal obstacles lay ahead.
Continue Reading »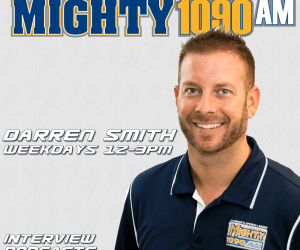 MLB.com's Corey Brock on Padres surplus of outfielders, what jobs are up for grabs & why it will tough for Tommy Medica to find a roster spot.
Continue Reading »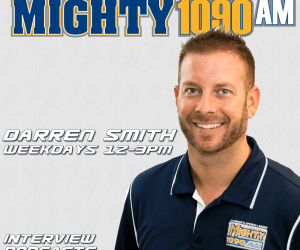 Chargers owner Dean Spanos on if he has any optimism on keeping the team in San Diego & if they can rule out trading Philip Rivers.
Continue Reading »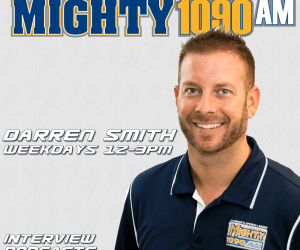 Former college & NBA great Grant Hill on being recruited by Brian Dutcher to Michigan, why he's looking forward to the SDSU/St. John's matchup, Brian Dutcher on the scouting report on St. John's
Continue Reading »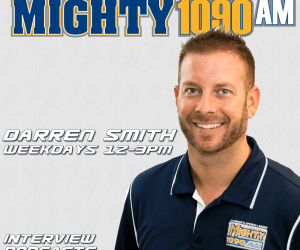 Aztecs beat writer Mark Zeigler previewed SDSU vs. St. John's courtside from the NCAA tournament in Charlotte.
Continue Reading »
Previous Interviews »
More from Darren & Marty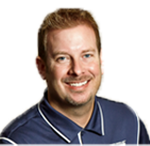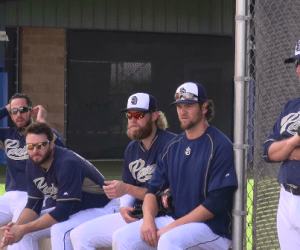 by Marty Caswell- Padres skipper Buddy Black gathered his pitchers and catchers around on Sunday and told them "today is the day you start building the relationship between pitchers and catchers."
Continue Reading »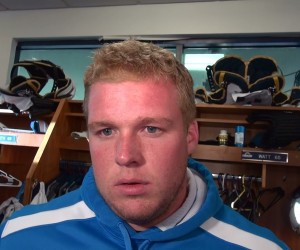 by Marty Caswell- The San Diego Chargers will have a lot of questions to answer as preparation for the 2015 NFL season kicks off in earnest on Wednesday at the Combine in Indianapolis and none may be more pressing than figuring out how they replace their Pro-Bowl center Nick Hardwick.
Continue Reading »

People in sports radio say there's nothing to talk about in February. Yeah right. Talk to you at noon all week.
Continue Reading »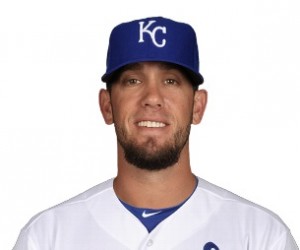 by Marty Caswell- ESPN Baseball Analyst Jim Bowden joined Darren Smith to discuss the Padres signing of James Shields "For me, with all the great moves A.J. Preller has made since being GM, this is the one to me that puts them over the top. This is the move that says Dodgers, Giants, we belong with you."
Continue Reading »
See More Posts »