San Diego is an incredible place to live…we all know that. That's because we all work together to take care of this community and each other. As part of that commitment, each month The Mighty 1090 will be featuring a local charity that contributes to making this America's Finest City.
We call it 1090 CARES – Taking Care of San Diego Together. And we'd like your help!
January's featured organization is Kids for Peace. 
The Great Kindness Challenge (GKC), signature program of global nonprofit, Kids for Peace, is a proactive and positive bully-prevention program, actively engaging with 1 in every 2 students in San Diego County, creating school environments that are respectful, compassionate, safe and kind.
Guided by a kindness checklist, students are "challenged" to complete as many acts of kindness as possible in one week. The Great Kindness Challenge includes student-led kick-off assemblies, collective community service projects, recess kindness stations, and opportunities for the extended community to be involved. This powerful program gives youth an opportunity to take the lead in creating a culture of kindness on their campus and beyond.
The Great Kindness Challenge has been highly successful because it is a FREE, HAPPY, and IMPACTFUL program. Educators especially love how "turnkey" and easy to implement it is. Most importantly, The it provides an opportunity for every student on campus to actively participate and "practice kindness." Together students show the world that KINDNESS MATTERS!
Click Below to Make a Donation!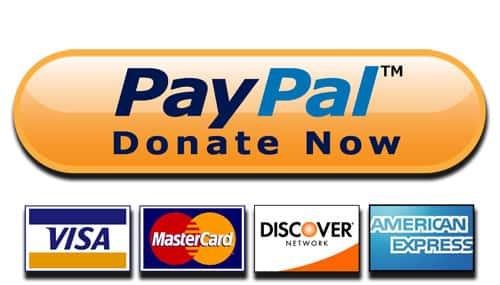 NOMINATE A NON-PROFIT
Do you know of a non-profit that would greatly benefit from being a MAX Cares Recipient for one month? Please send nominations to Jenny Rose Gonzalez at jennyrose@bcardio.com.