San Diego is an incredible place to live…we all know that. That's because we all work together to take care of this community and each other. As part of that commitment, each month The Mighty 1090 will be featuring a local charity that contributes to making this America's Finest City.
We call it 1090 CARES – Taking Care of San Diego Together. And we'd like your help!
January's featured organization is Kids for Peace. 
Kids for Peace is a global 501 (c)(3) nonprofit that provides a platform for young people to actively engage in socially conscious leadership, community service, arts, environmental stewardship and global friendships. Kids for Peace has launched over 300 interconnected chapters around the world. Through Kids for Peace projects and programs, youth of all socioeconomic backgrounds are empowered to become part of positive solutions leading to a healthy and harmonious planet.
Click Below to Make a Donation!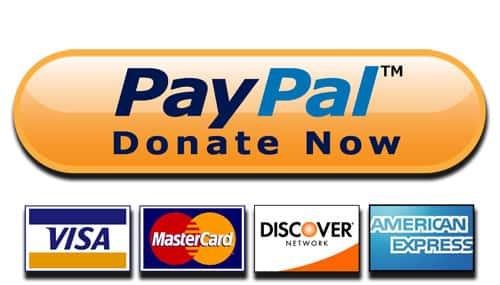 NOMINATE A NON-PROFIT
Do you know of a non-profit that would greatly benefit from being a MAX Cares Recipient for one month? Please send nominations to Jenny Rose Gonzalez at jennyrose@bcardio.com.
Comments
comments